Quick glance of our shipping process.
STEP 1: Enter sender and reciever information.
STEP 2 : Print the UPS label and attach it to the box.
STEP 3 : Deliver it to your nearest UPS pick-up point.
STEP 4 : Recieve your package at the destination.
See for yourself - Google reviews provided by customers like You.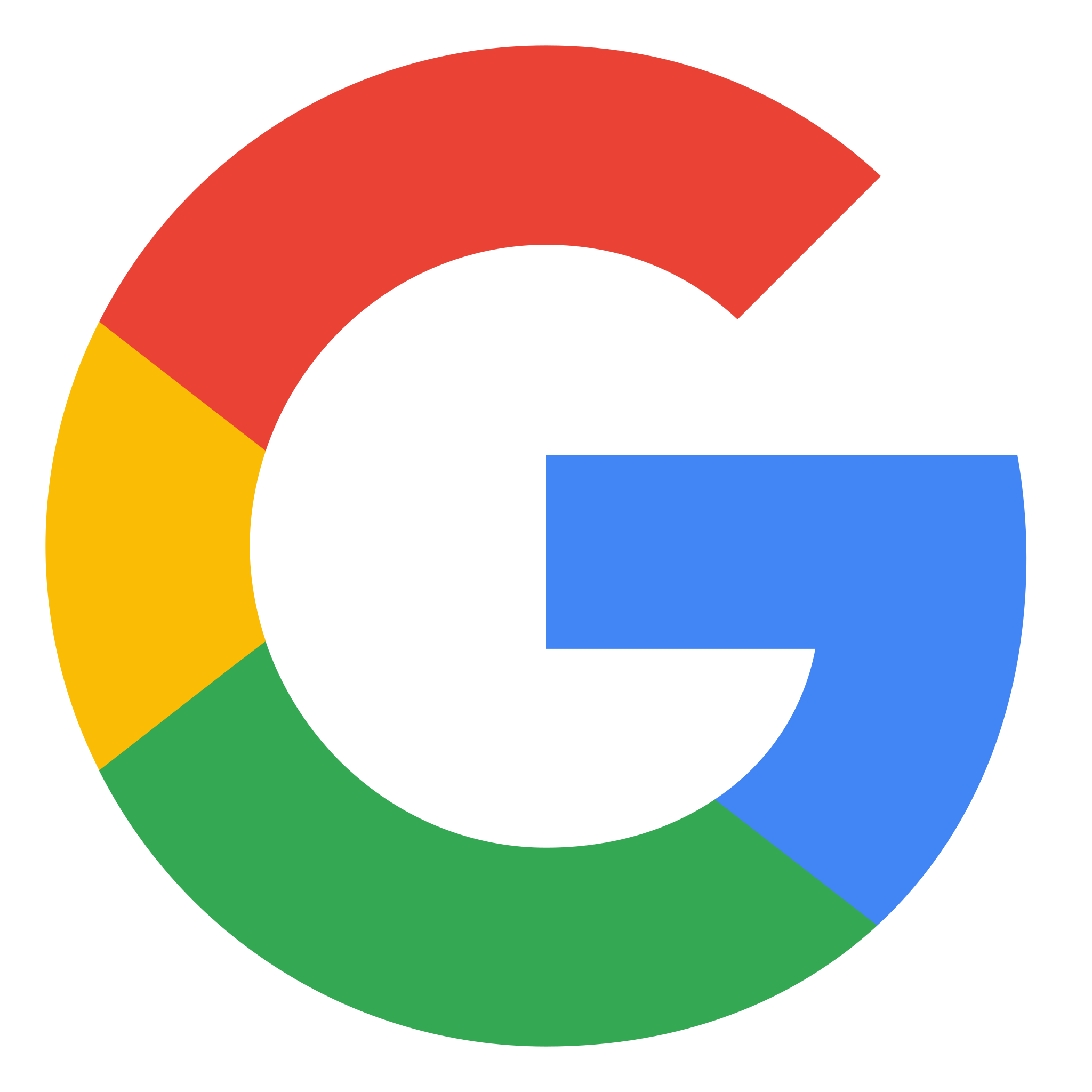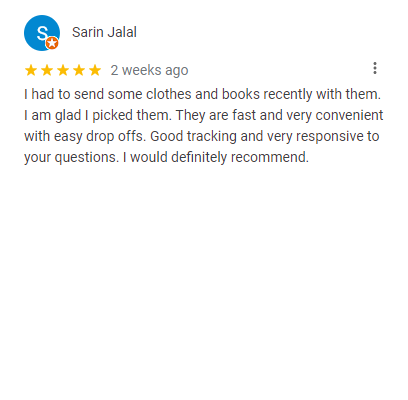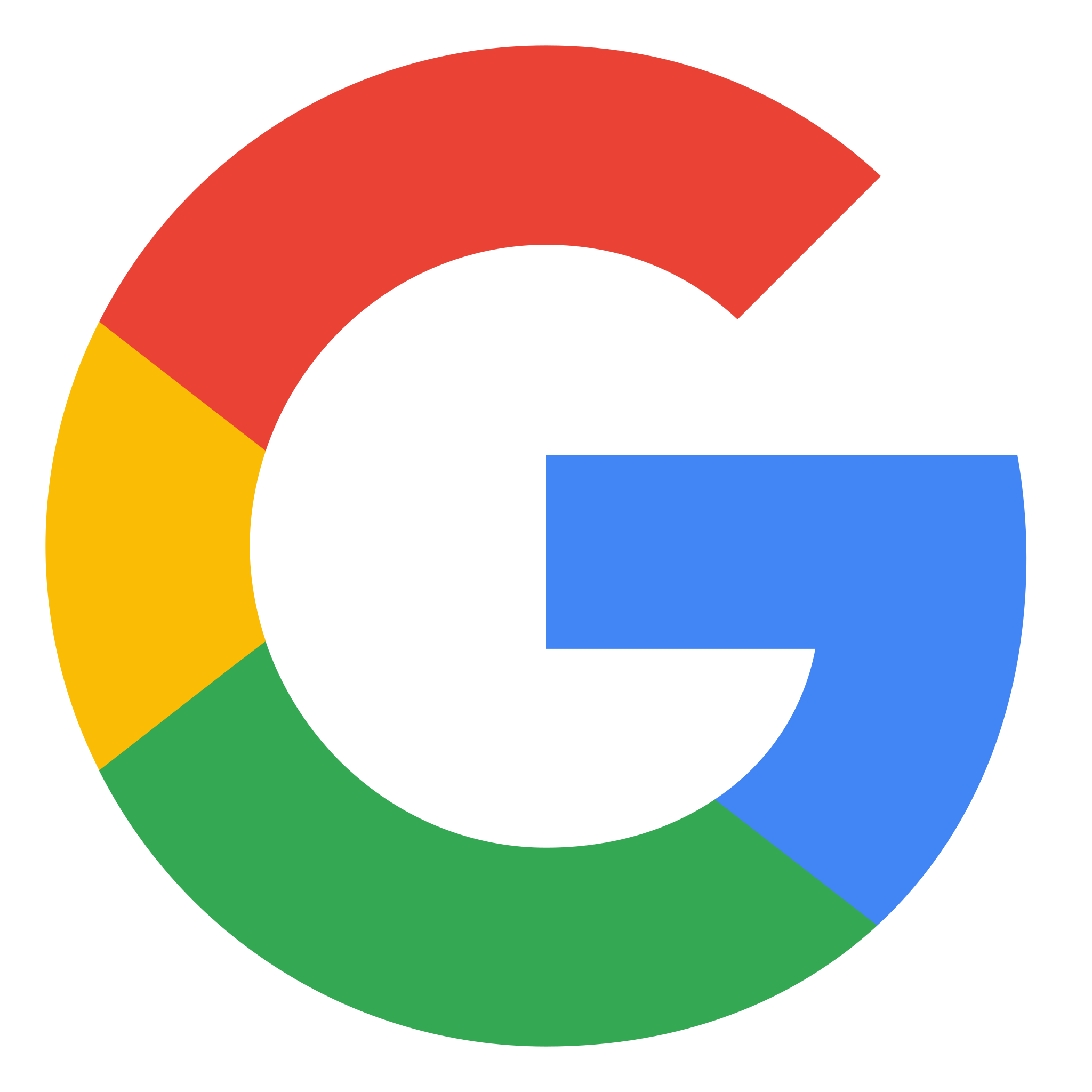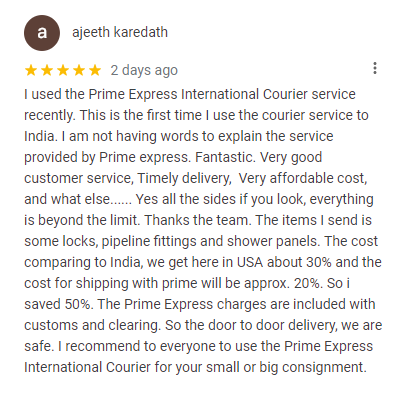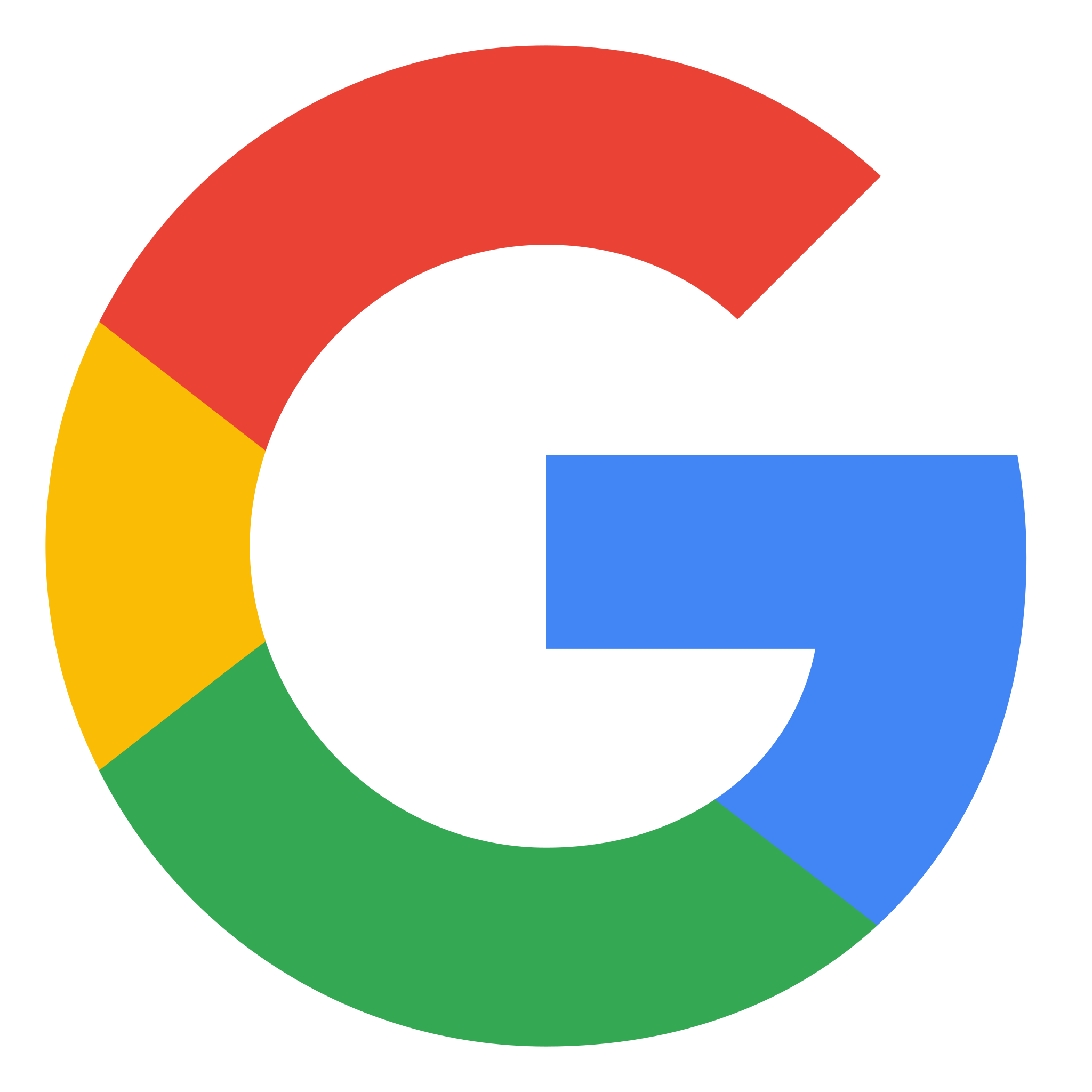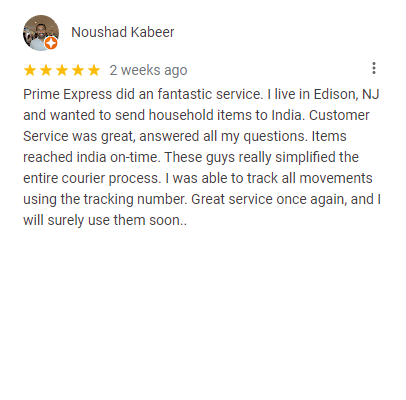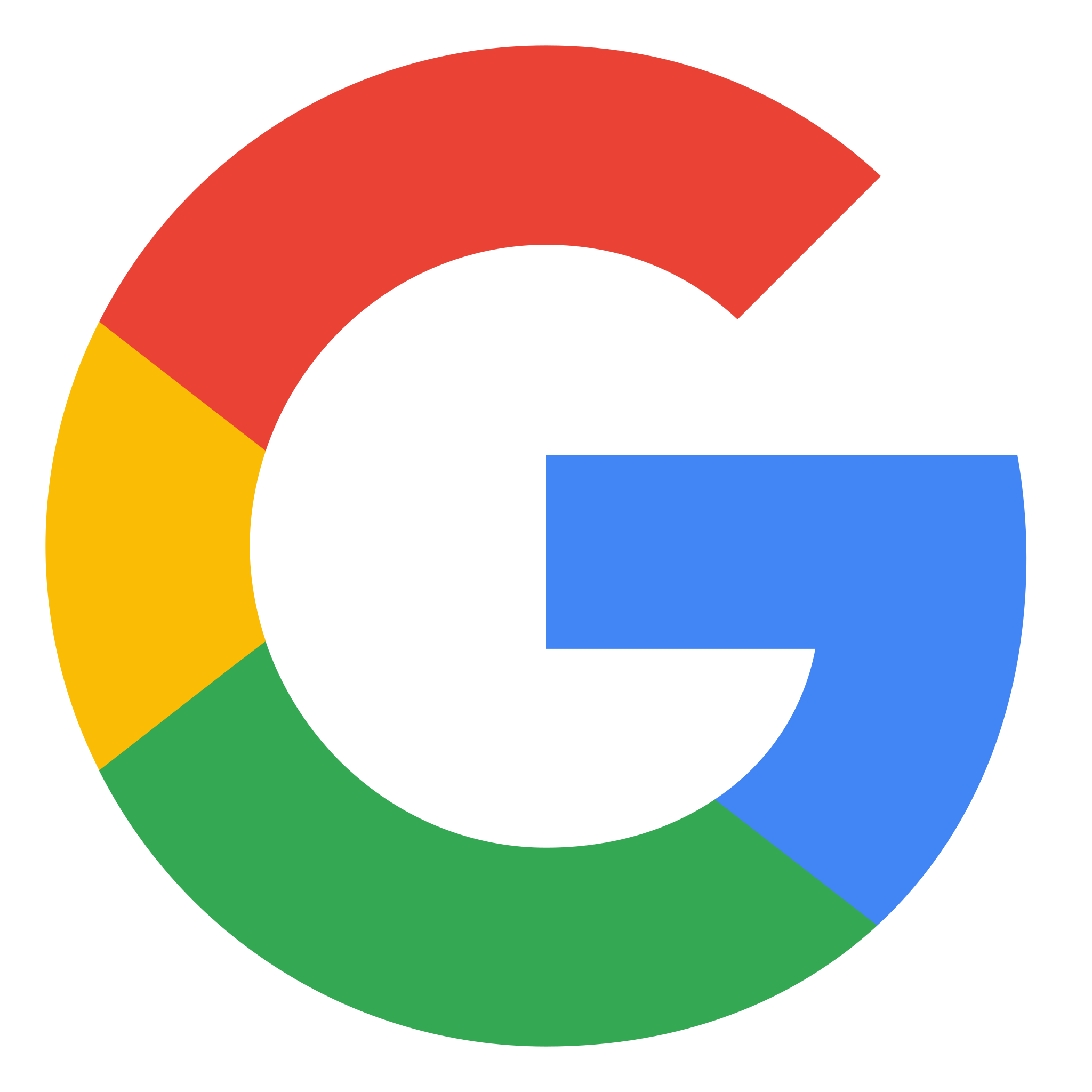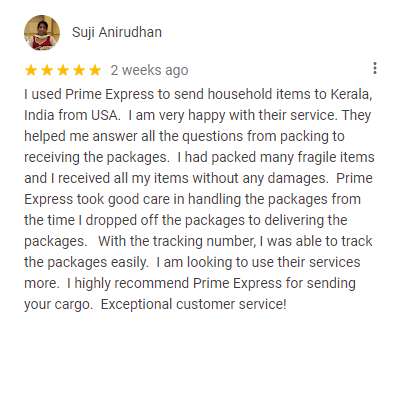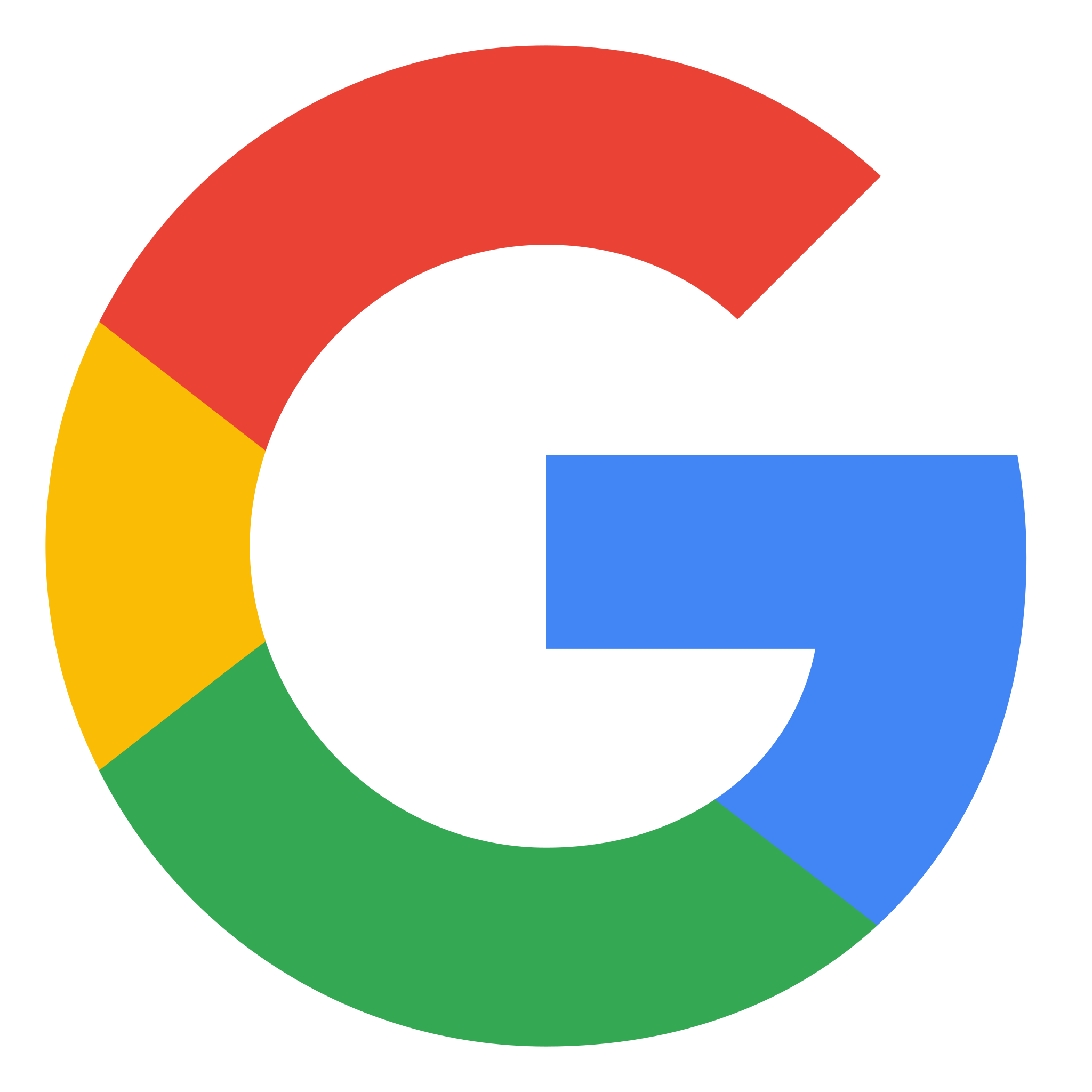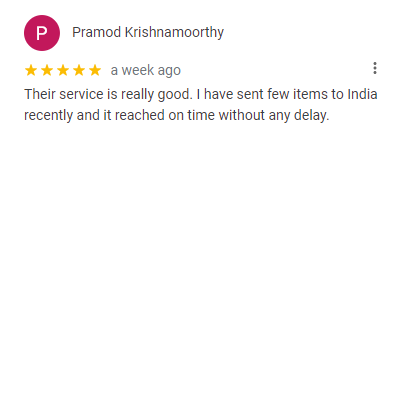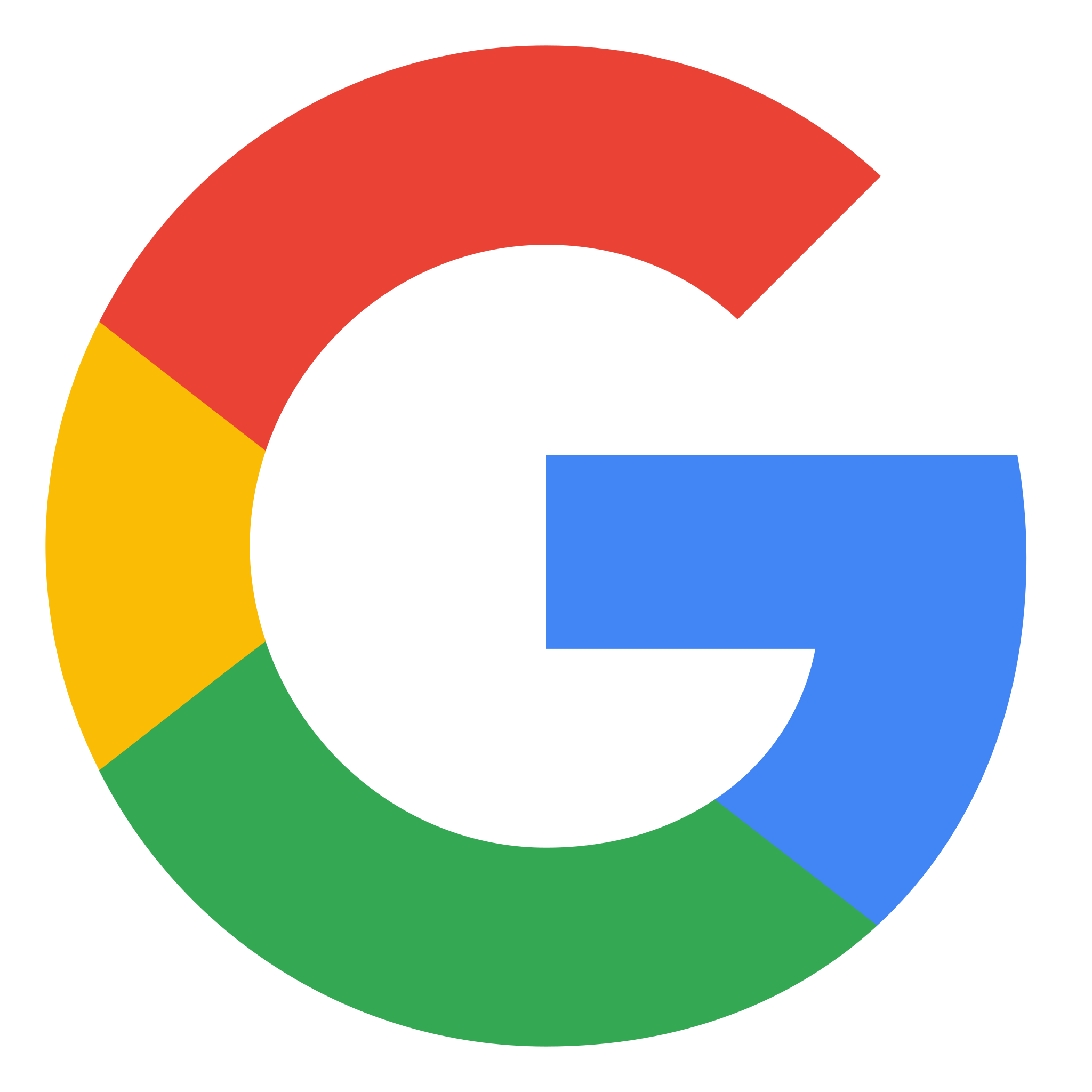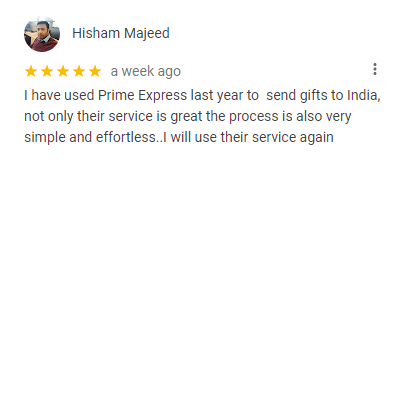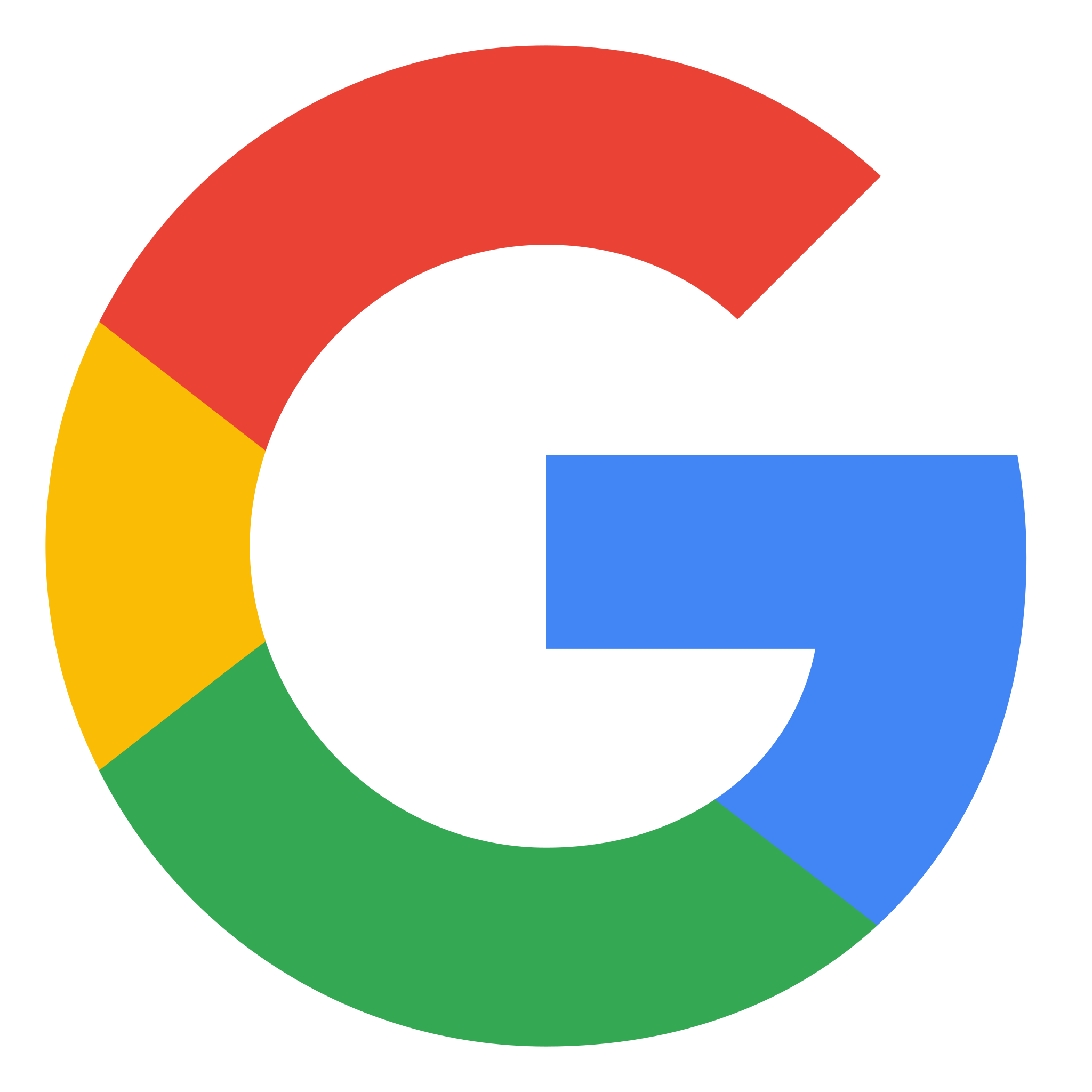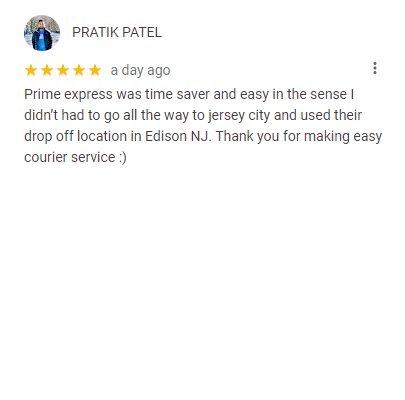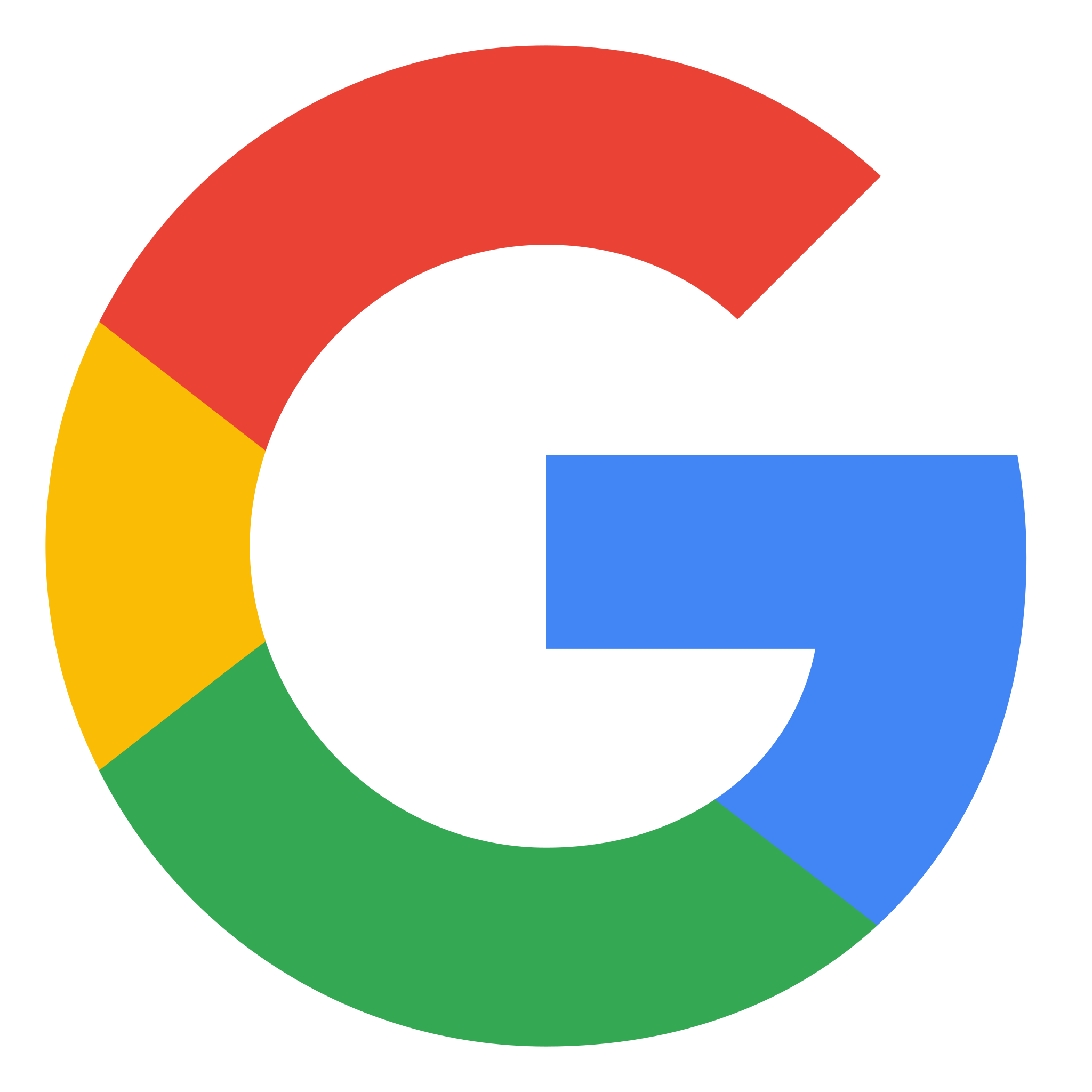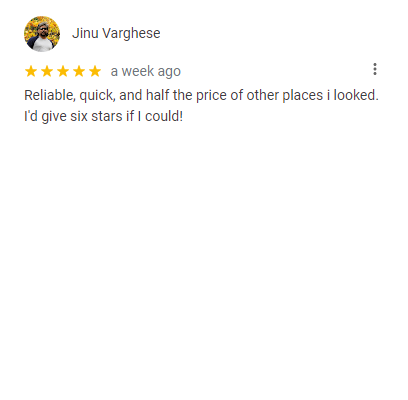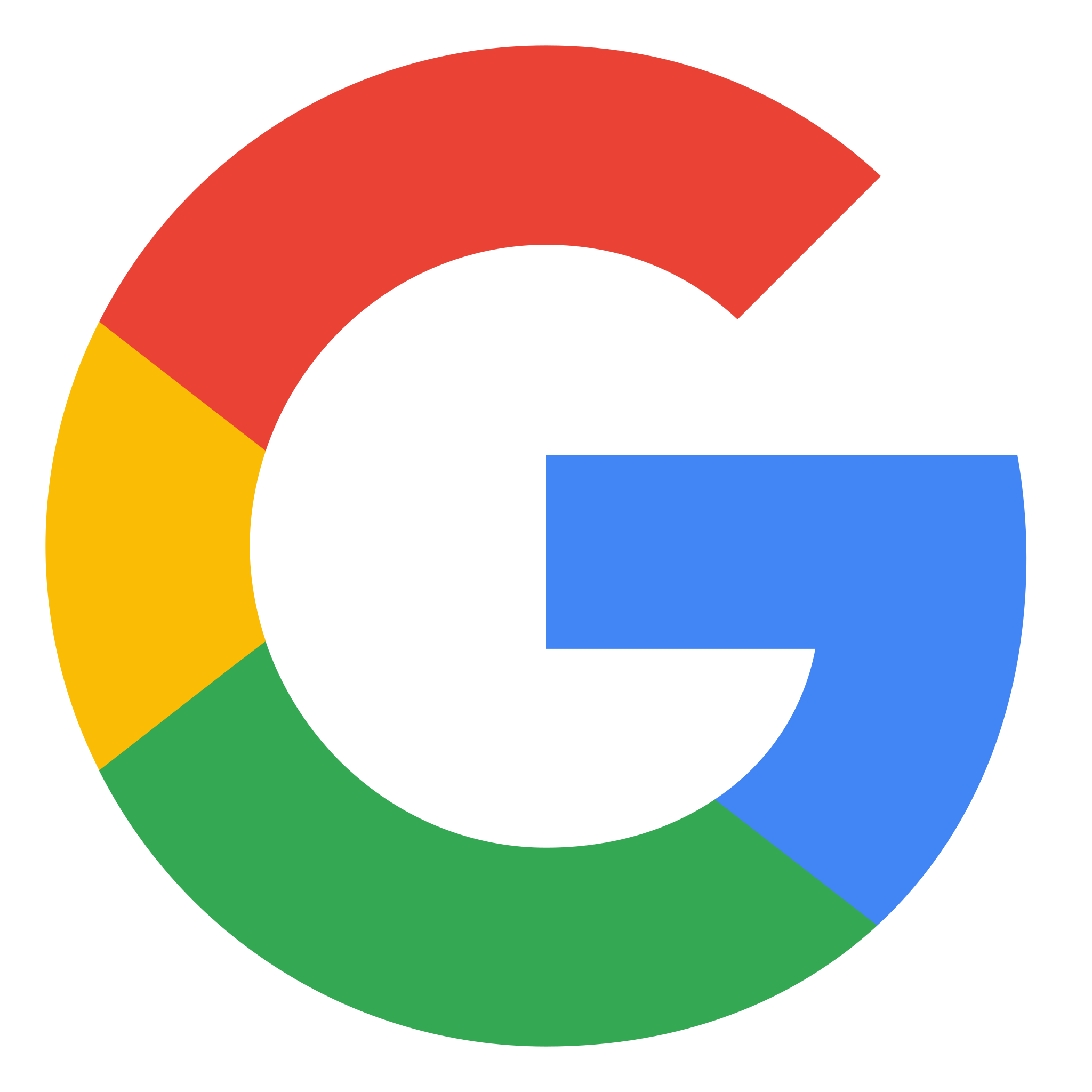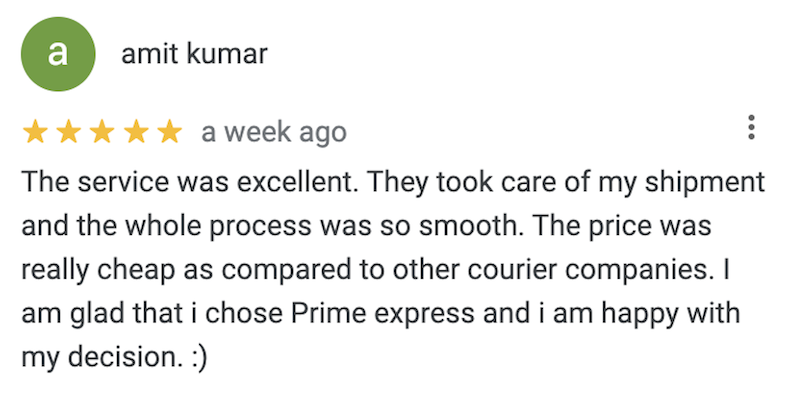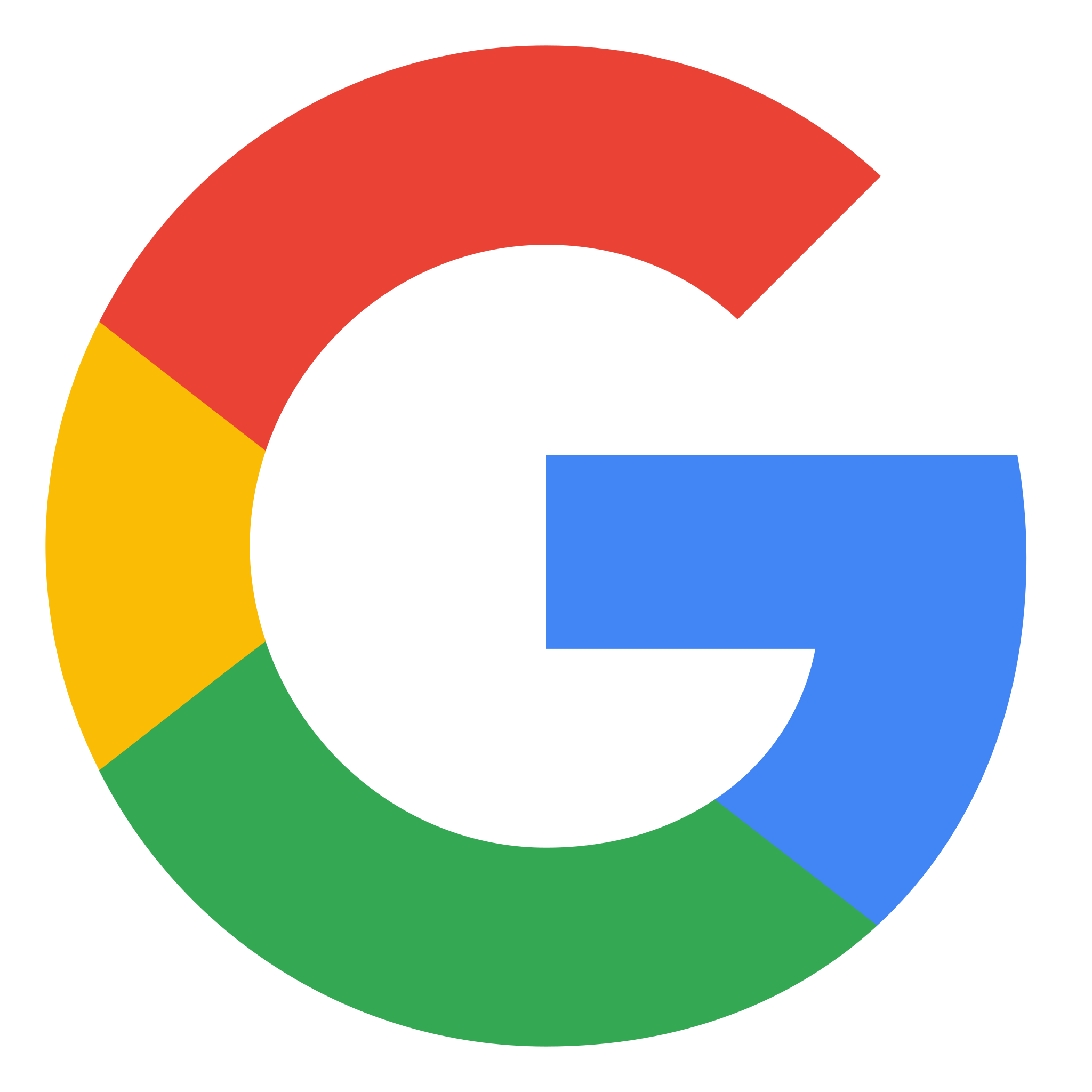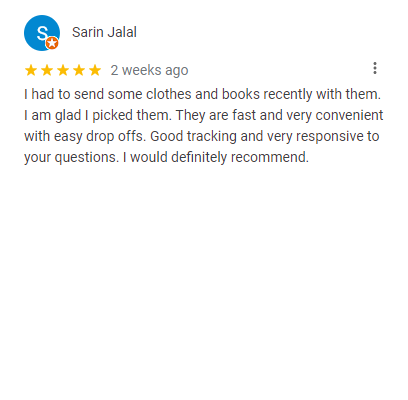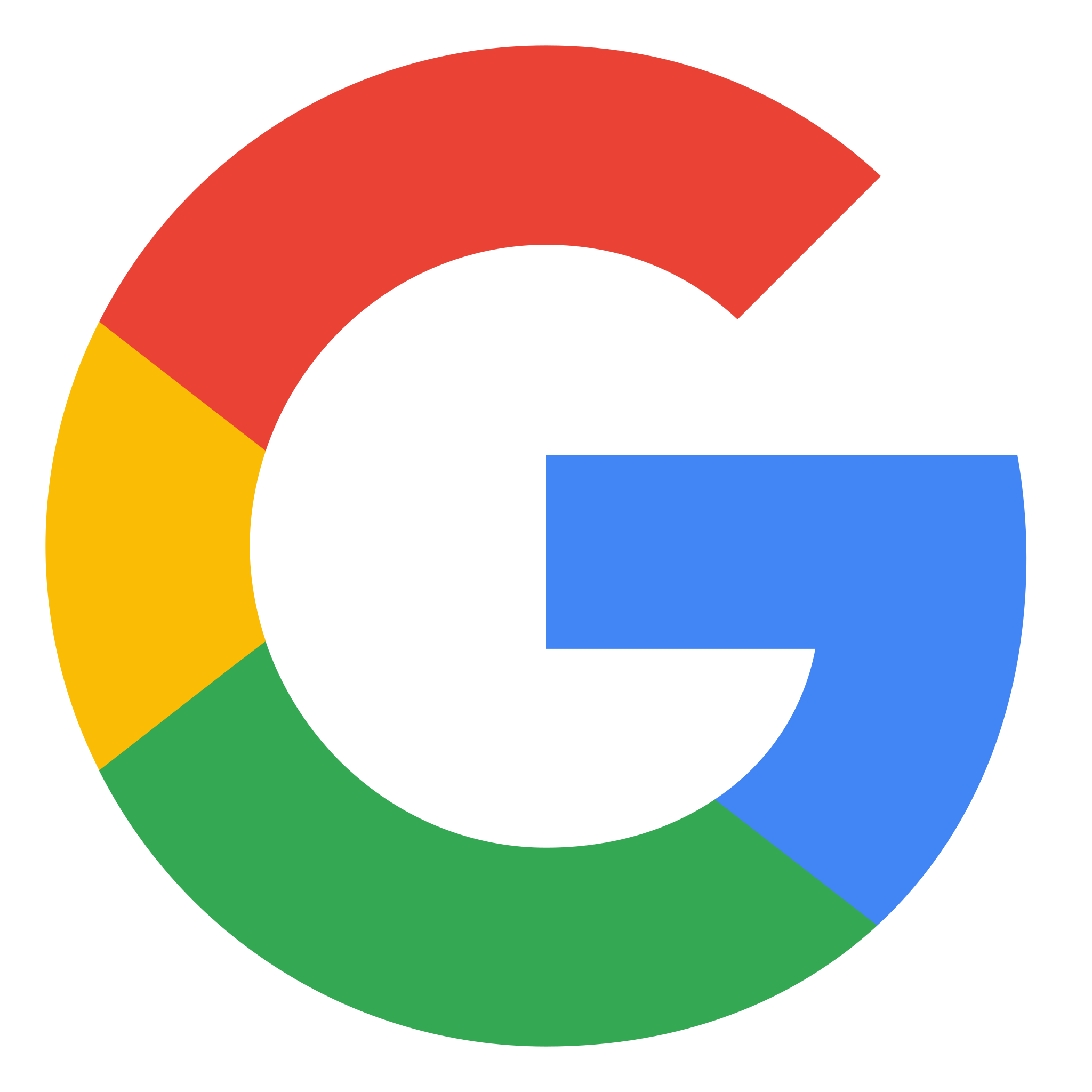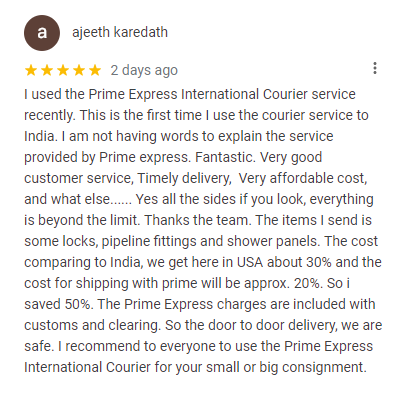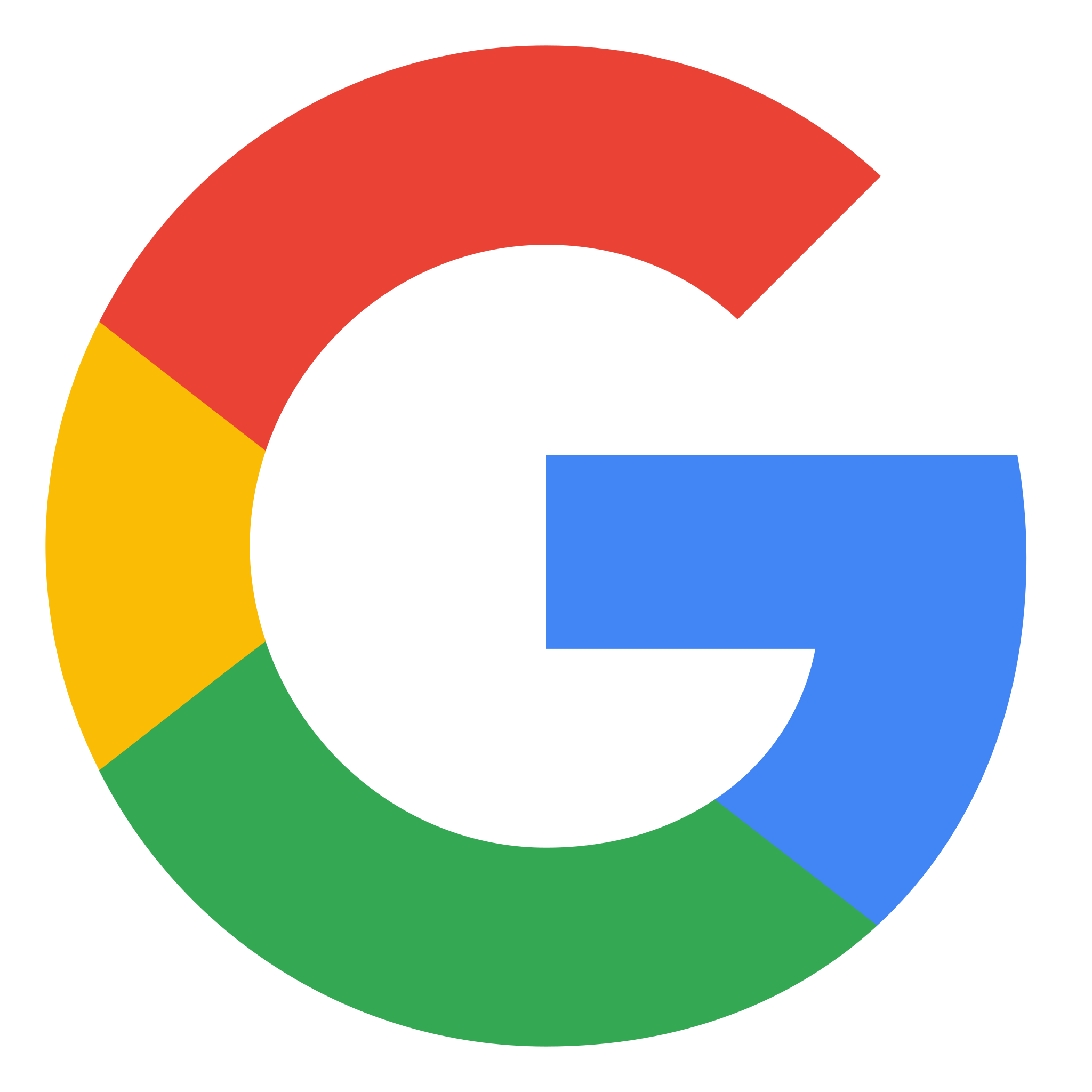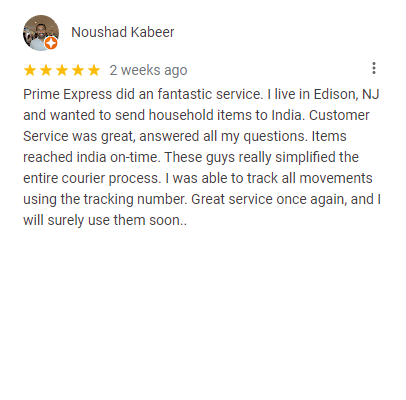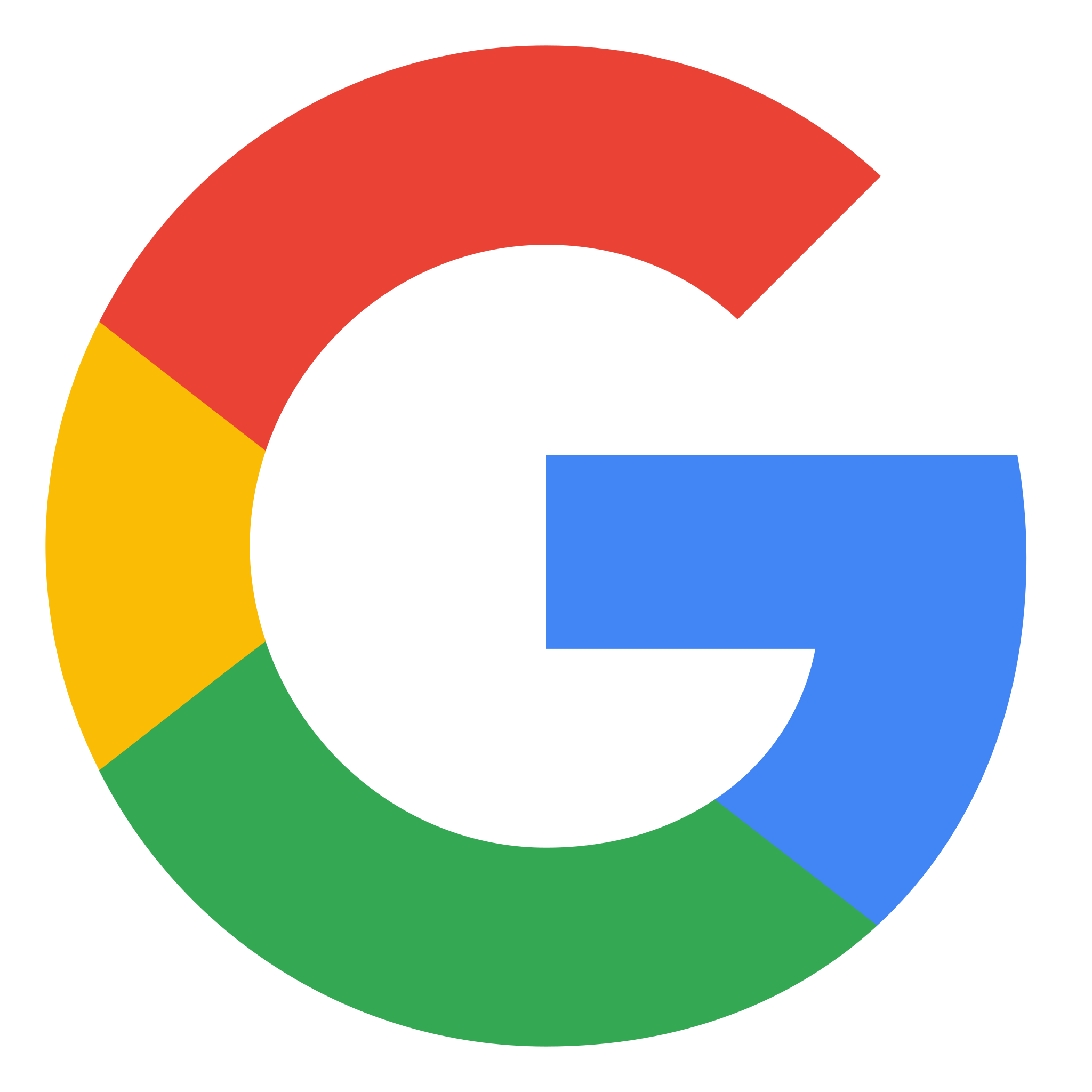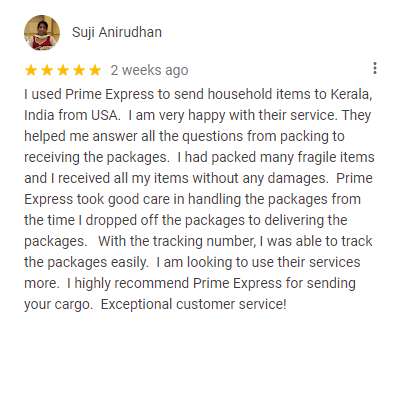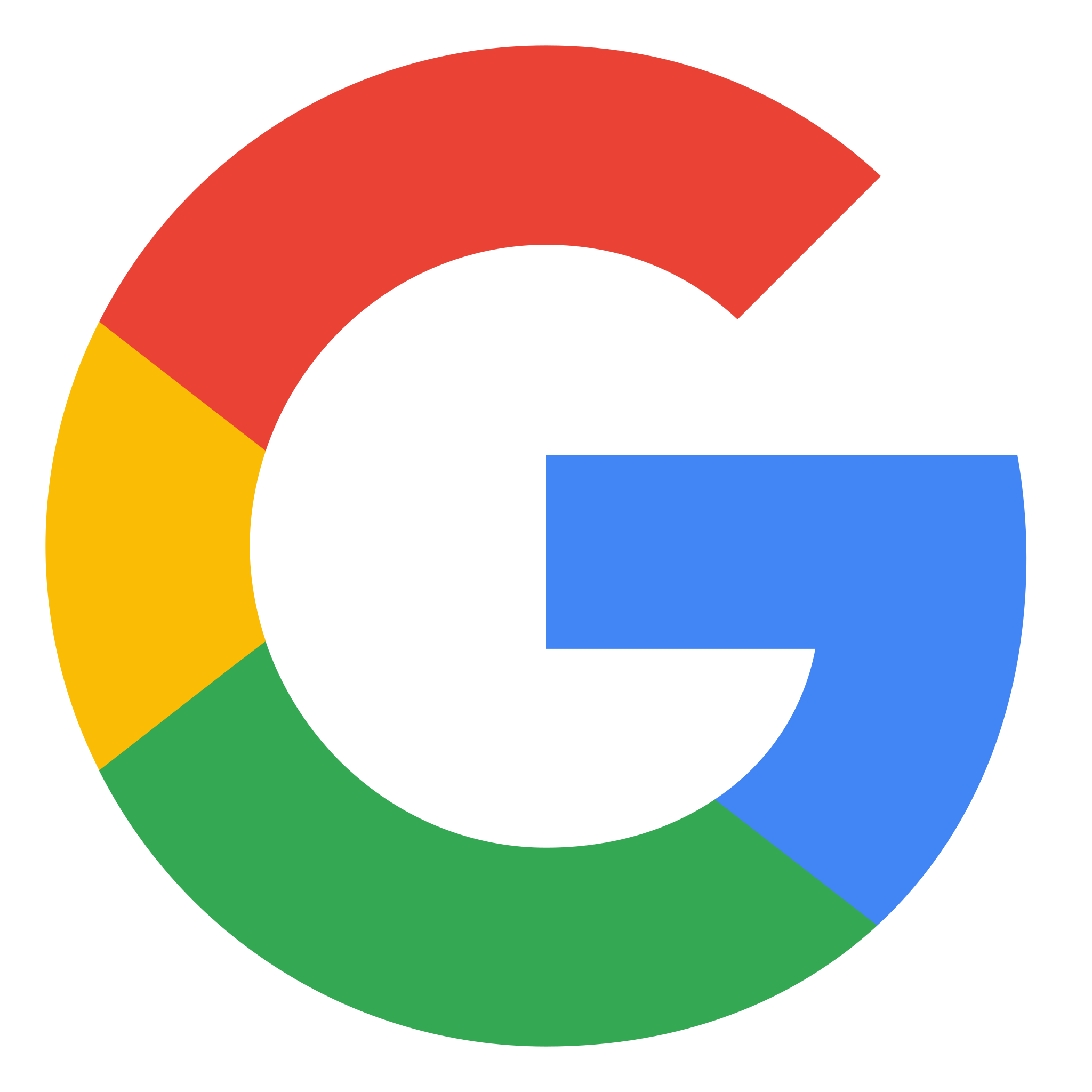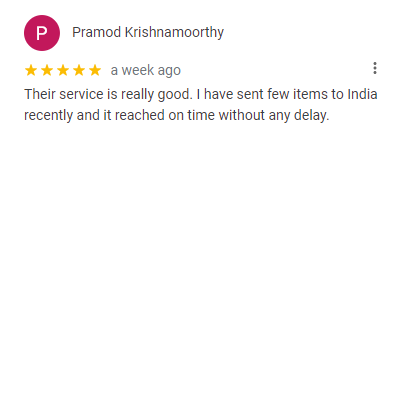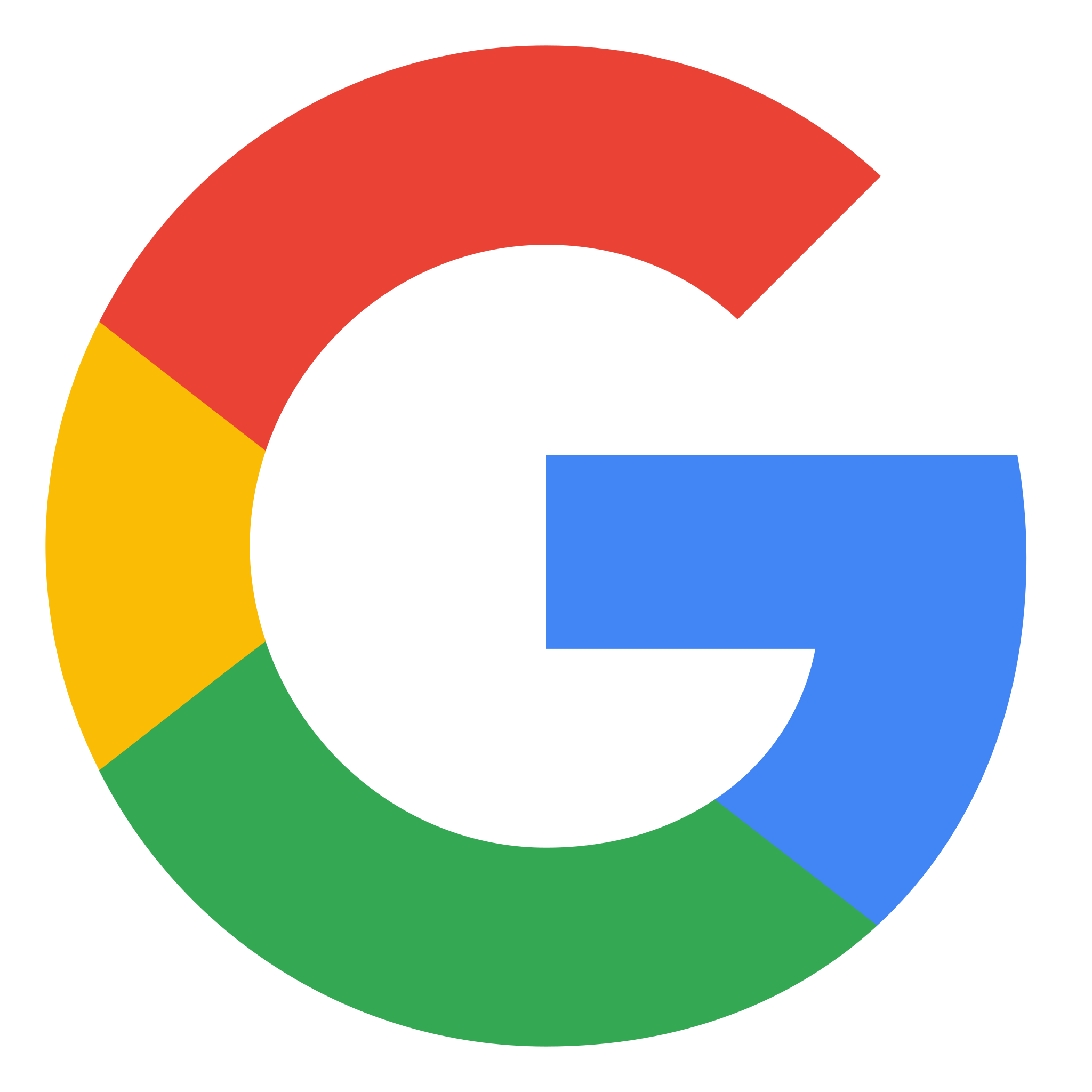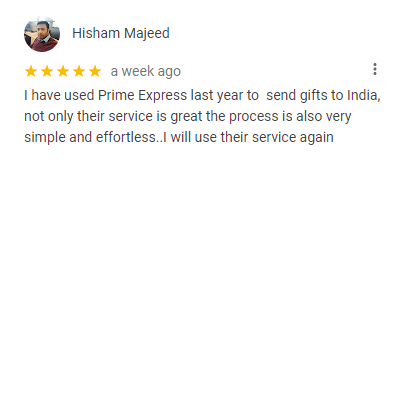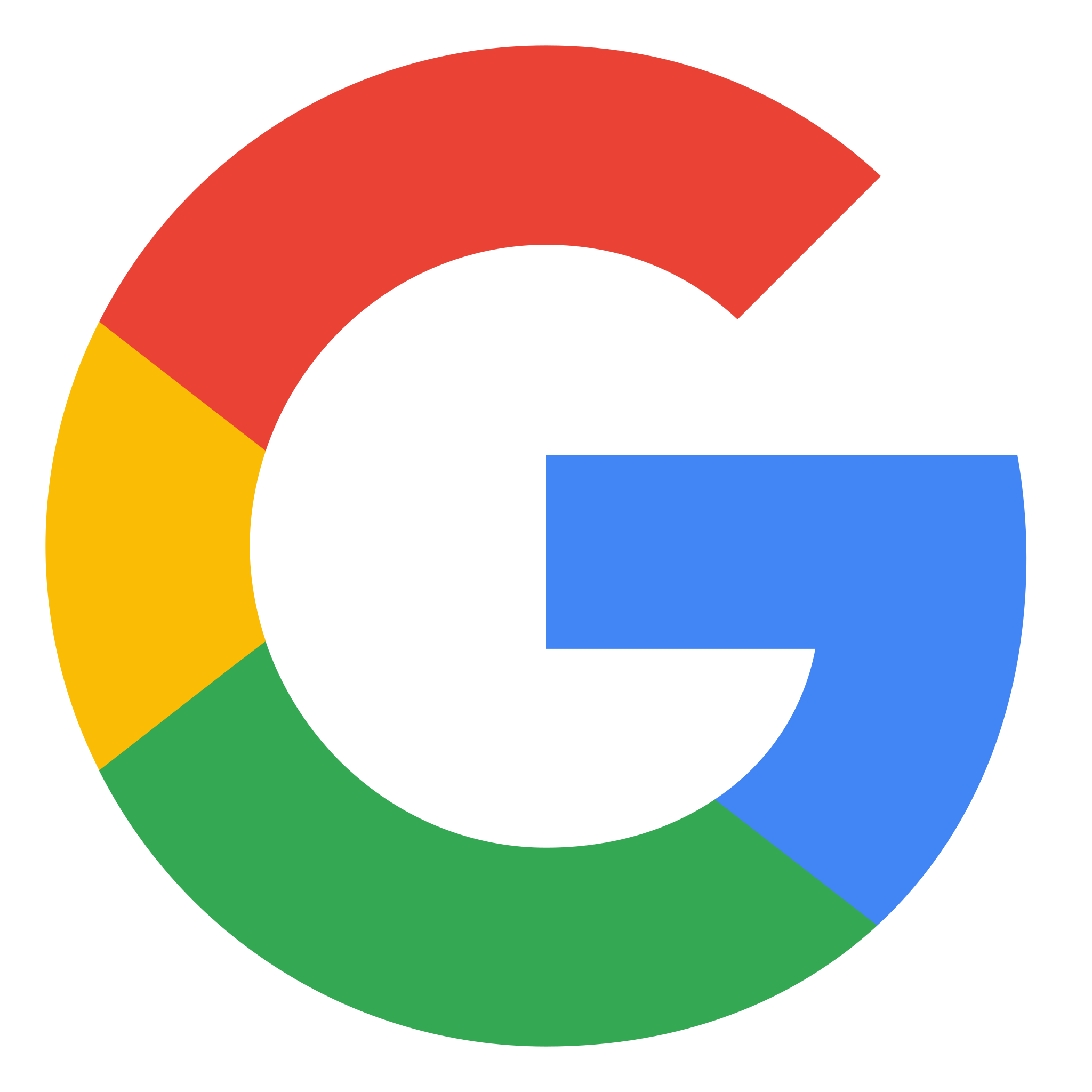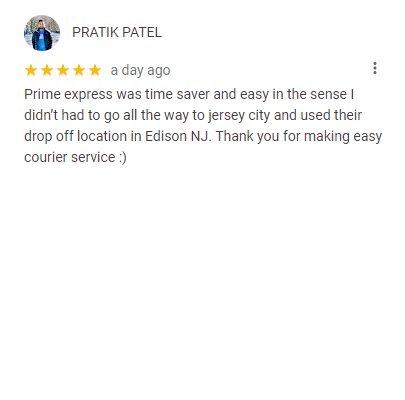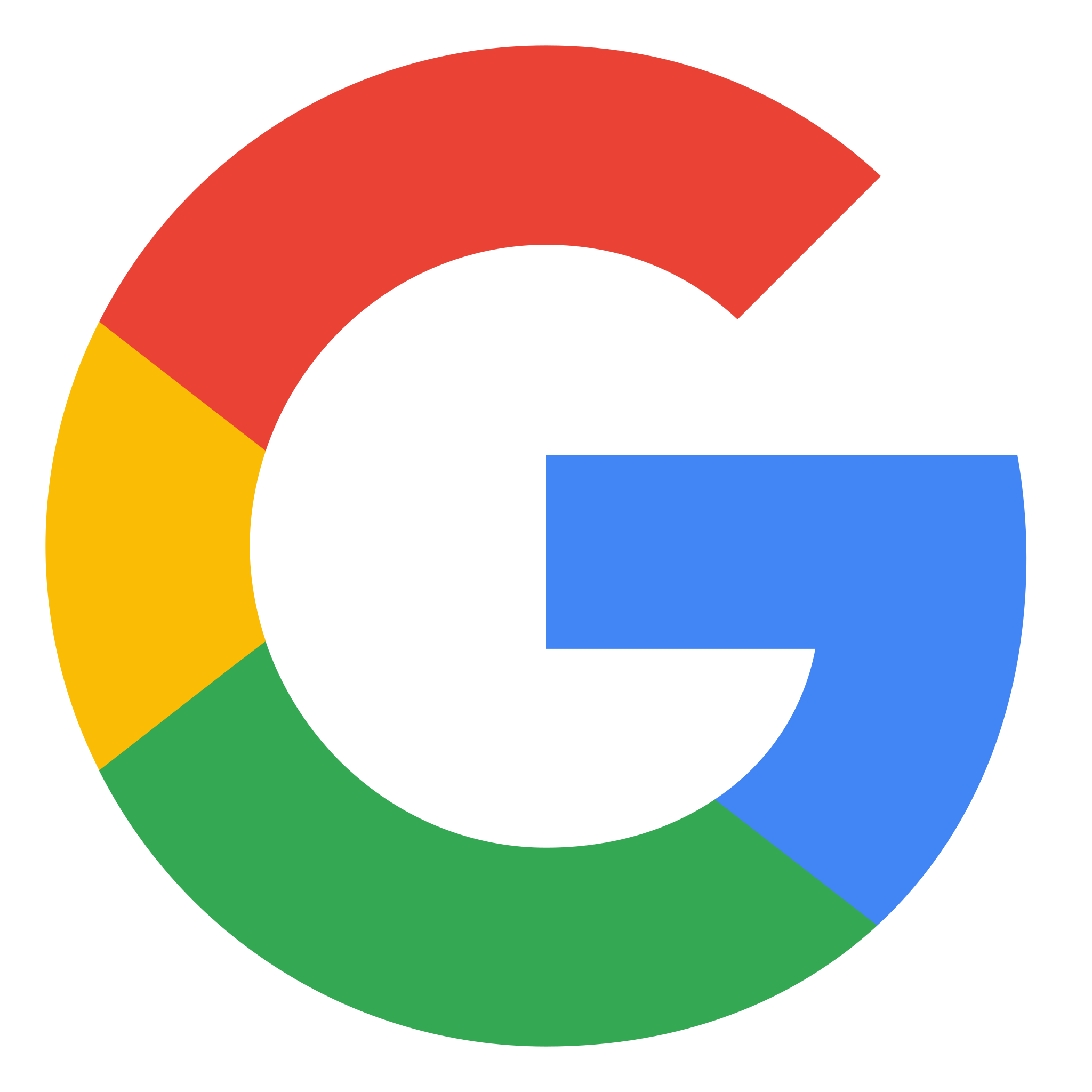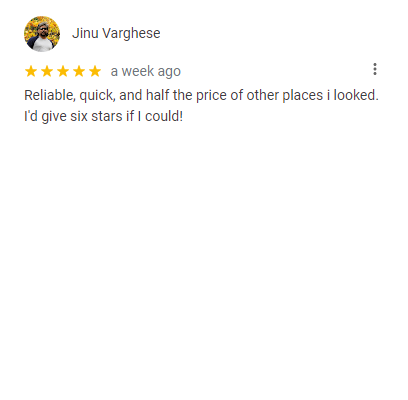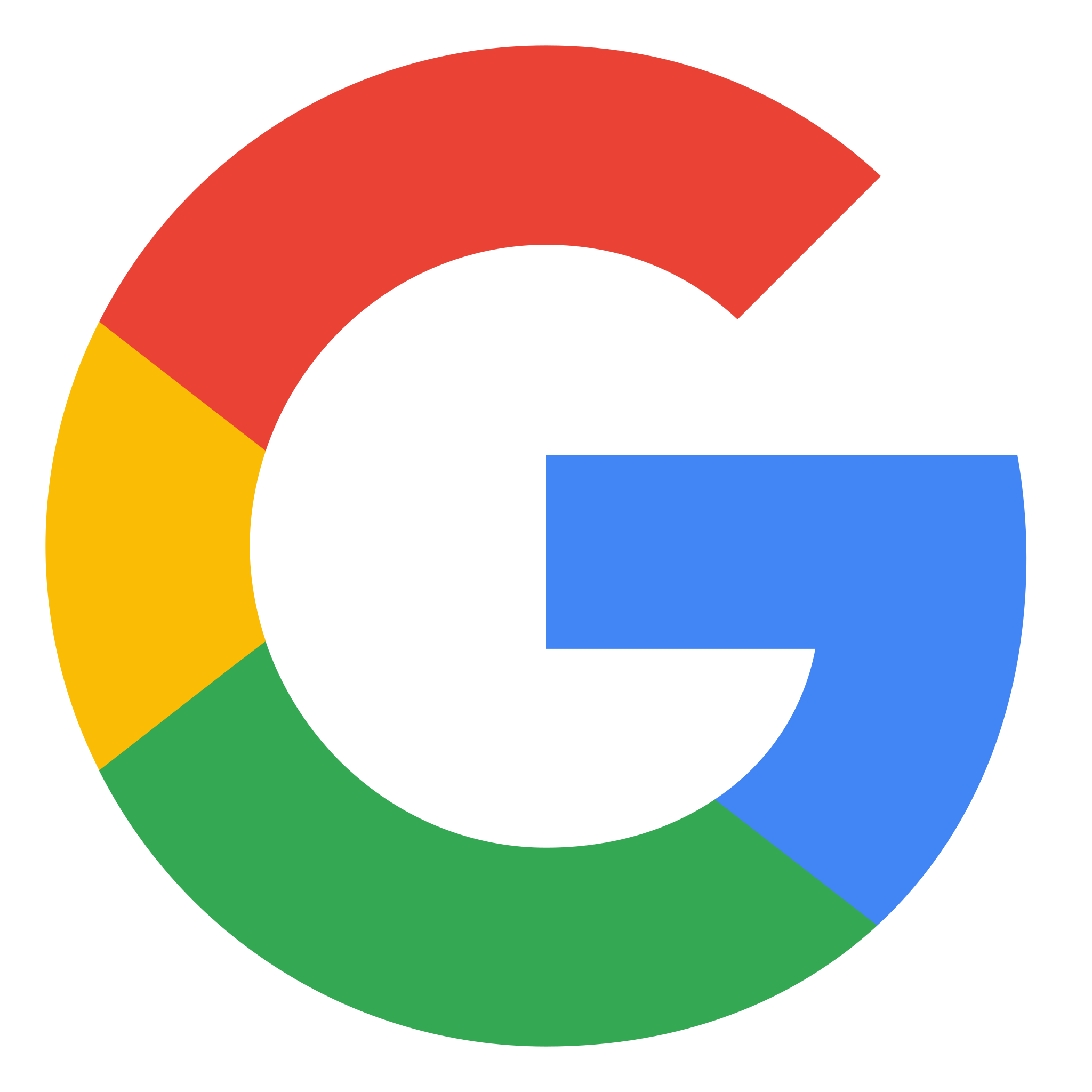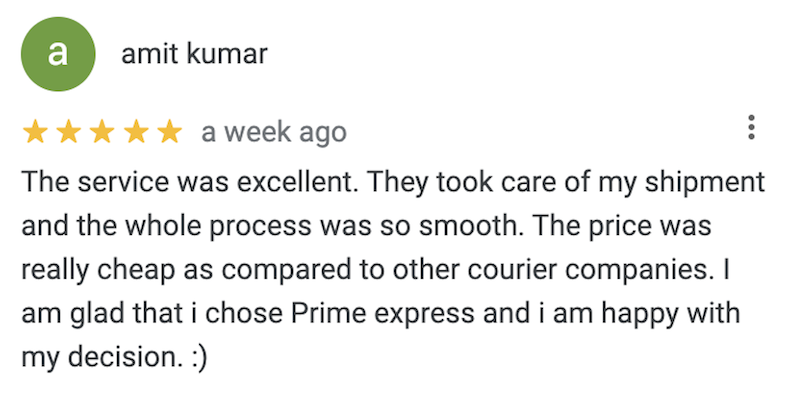 COUNTRIES WE DELIVER
Below are the list of countries we deliver. If you are looking for other countries, please connect with us.
Industry Leading Logistics
We are the market leader when it comes to sending shipments to India, Nepal, Sri Lanka and Middle Eastern Countries. See our commitments below:
01

Best prices
Our prices are the best in the industry. If you find a better price, let us know.
02

Customer service
Our Customers, you are the most important person for us. We will try our best to meet your needs!
03

Technology
We are technology driven company. We integrate with various partners via APIs. Our partners also integrate via API to get real-time updates and to create shipments.
04

Safety and Security
With our tracking platform, we offer our clients with a custom interface to monitor the status of their shipments.
05

Compliances
We are a registered TSA Indirect Air Carrier. We meet or exceeds all TSA compliance procedures. We have internal audits for our practice twice a year.
OUR AFFILIATES AND PARTNERS
With our network spread across leading countries, you can trust our team of expert professionals who have years of experience in the logistics industry.

Makati Express Cargo
Our parent company Makati Express Cargo, has been in operation for over 40 years and specializes in Balikbayan boxes, providing a white glove door-to-door delivery service to and from the Philippines. It is one of the most renowned and dependable cargo firms in the Philippines.
United Parcel Service
Prime Express and UPS has a long history. For all domestic USA shipments; Prime Express integrates with UPS. We work hand-in-hand with UPS to bring all our customers shipments to respective Prime Warehouses locations in the USA.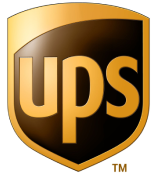 About Us
Our Strengths Are:
Door-to-Door Courier Service.
End-to-End Fulfillment Service.
Easy to Use Cloud based Warehouse Software.
Our services opened the door in 1980. We now operate in 8+ countries. Prime Express primarily concentrates in USA door-to-door courier service, fulfillment and e-Commerce activites.

Prime Express USA opened its first operations in 2021 with the mission to help all overseas citizens of India, Nepal, Sri Lanka and Middle East to send gifts to their loved once with ease and effortablity. Apart from Personal Gift items, Prime Express also want to help in logistics for exporters to faciliate their commericial shipments.
Contact Us
Location:
675 Newark Ave, Jersey City, NJ 07306
Email:
Call:
844-PRIME-XP (1-844-774-6397)